LabHotel welcomes, as from September 1st, 3 new companies:
TLS, Tailored Lab Solution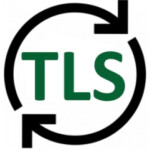 TLS offers a variety of lab and advanced refurbishment solutions. These services leverage cutting-edge testing equipment and a unique maintenance in the field of chromatography.
https://www.tailoredlabsolutions.com
PXL Chemicals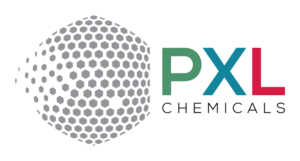 PXL is a next-generation additive company offering world-class customer service that focuses our clients' needs.  Experienced in developing additives and finished lubricants, we value integrity and  focus on cultivating partnerships with our customers and suppliers which result in quick response times and consistent supplies of materials.  The lubricant manufacturer and marketer are treated with respect through this atmosphere of cooperation.  With capabilities to design and test our products and those of our competitors, we are changing the culture of the additive business and knocking down barriers in the industry to create product formulation, product design and market-specific products.  We possess a marketplace awareness that brings fresh ideas and approaches to product design and development.
ETC Solar

ETC Solar is commercializing world's highest performance front contact technology for solar cells: effectively transparent contacts (ETCs). ETCs are the first industrially viable approach to mitigate shading losses; the largest practical loss in nearly all types of solar cells. ETC Solar received multiple grants, awards and prizes. In addition, we hold eight (8) international patents that cover the ETC technology. We are currently testing with potential customers and are working on finishing our products.